Dempsey is an approved

COSTARS SUPPLIER.
Contracts are established by DGS.
More power to choose your supplier.
No costly public bidding procedures!
REQUEST A QUOTE.
It's time for an easier purchasing solution.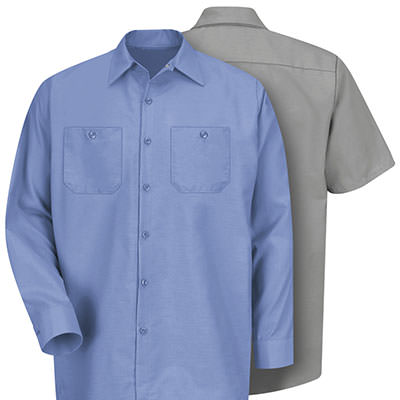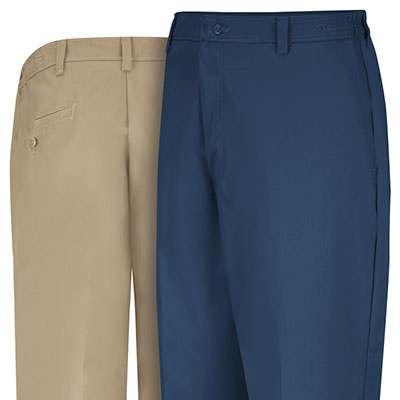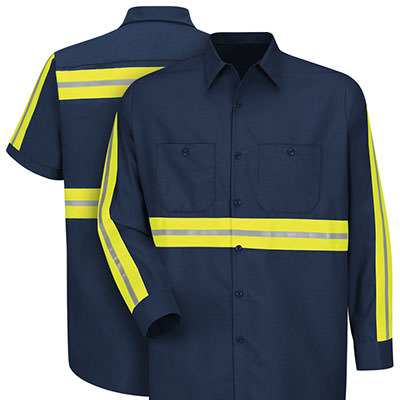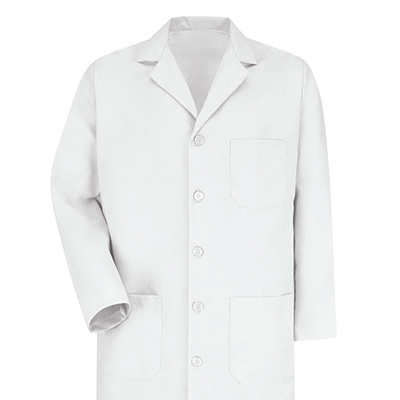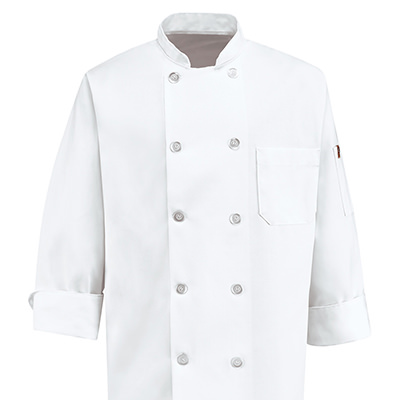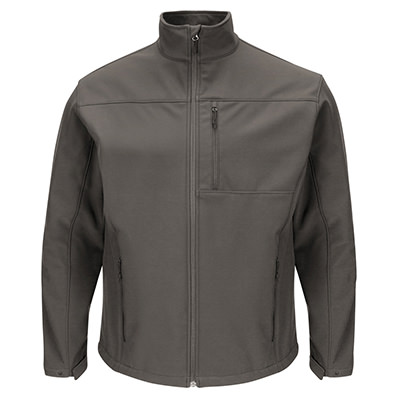 COSTARS is a cooperative purchasing program provided by the Department of General Services (DGS) that enables eligible local public procurement units and state-affiliated entities to purchase from Dempsey contracts made available by DGS. To participate, your organization must be registered with DGS (sign up now).
Doing business with a COSTARS supplier like Dempsey, you get more power to choose your uniform rental service. Quality and customer service can matter just as much as the price. Plus, you get the convenience of buying with a purchase order instead of costly public bidding and contract negotiations.
DEMPSEY CONTRACT TITLE: COSTARS-37 UNIFORMS, including Uniform Rental and Uniform Leasing Services
CONTRACT NUMBER: 037-027 – UNIFORMS
VENDOR NUMBER: 119288