MEDICAL ACCREDITATION & AFFILIATIONS
Accreditation ensures hygienically clean textiles for customers and affiliates.
Accreditation that Meets the Highest Standards
Dempsey Uniform & Linen Supply's medical laundries have earned TRSA Hygienically Clean Healthcare Certification. This recognition identifies laundries serving the healthcare community that have committed to cleanliness through third-party, quantified biological testing and inspection.

Enjoy the benefits of Dempsey's membership.
Dempsey Uniform is an equity member of MEDtegrity.
MEDtegrity is the largest network of Hygienically Clean accredited laundry facilities, providing medical centers across America with medical linen services that meet the highest standards for quality and infection control. Need coverage outside of Dempsey's service area?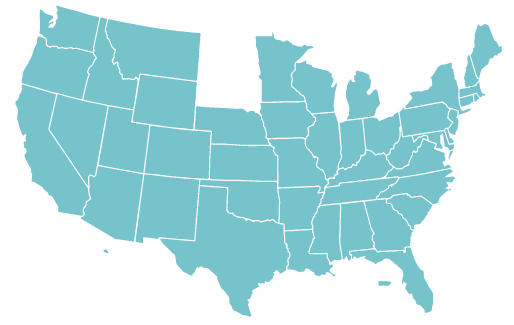 GPO members can leverage their collective buying power.
MEDtegrity contracts with Group Purchasing Organizations (GPOs) to help healthcare providers like hospitals, surgery centers, clinics, and outpatient centers realize cost savings and workflow efficiencies.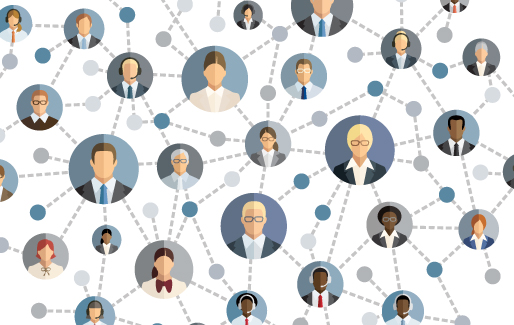 National Accounts benefit from local service providers.
MEDtegrity contracts with large networks, joint ventures, and partnerships to provide national agreements that are serviced by locally-owned medical uniform and medical linen suppliers like Dempsey Uniform & Linen Supply.

One Agreement: Covers all locations, whether you have multiple facilities in a single market, facilities that span one or more regions, or a nationwide network (same pricing, same terms)

One Contact: For all communications (add or change services, resolve problems, or provide cost reports and analysis)

One Invoice: Consolidates all deliveries nationwide at a billing frequency that's convenient for you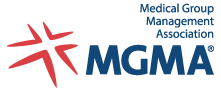 Medical Group Management Association is the premier membership association for professional administrators and leaders of medical group practices. MEDtegrity is a vendor-member of MGMA.

The Ambulatory Surgery Center Association is the largest national association of single- and multi-specialty ambulatory surgery centers (ASCs) and the health care professionals who deliver services in these ASCs.